LET THE FALL ADVENTURES BEGIN !!!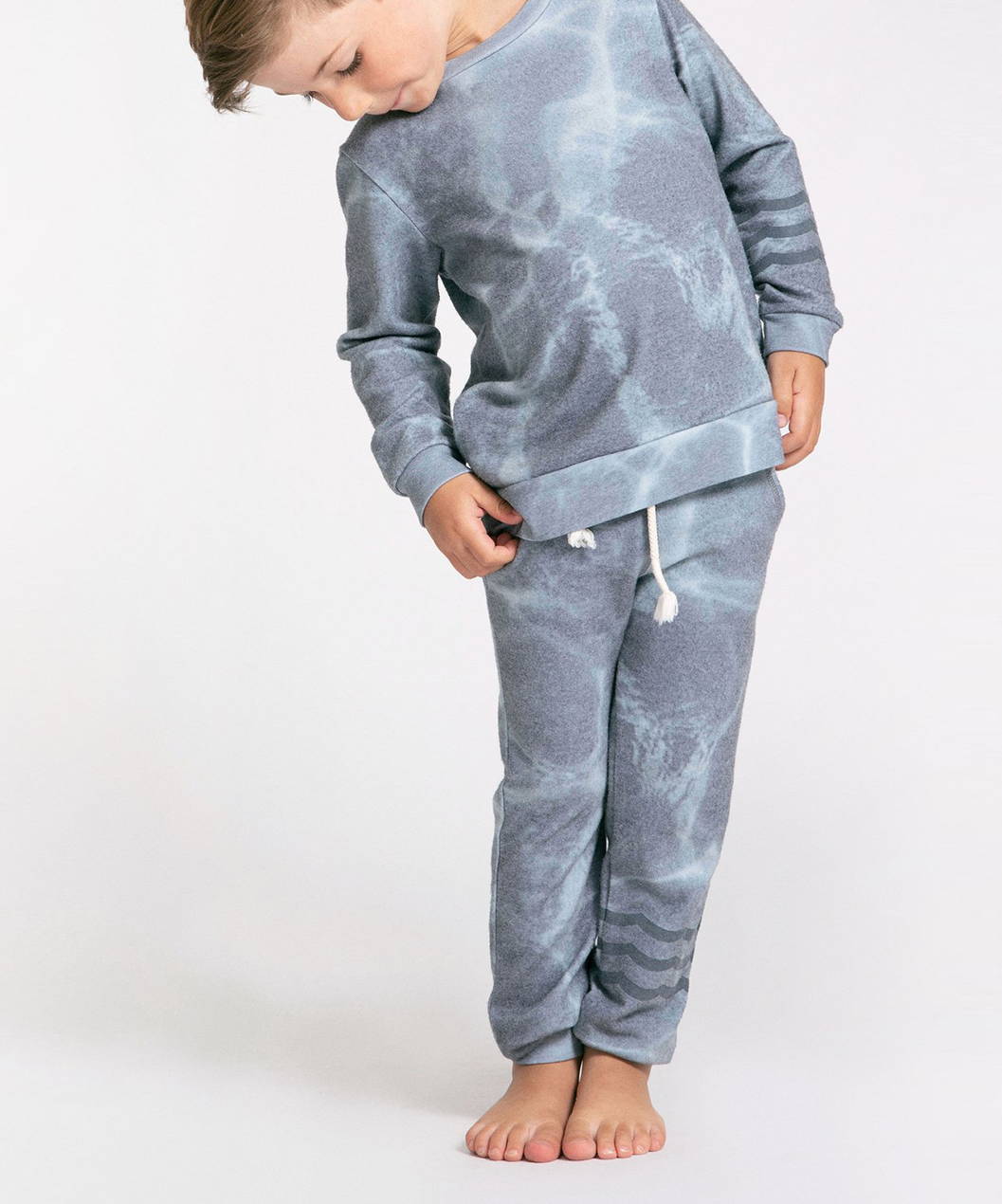 Effortless. Classic. California. Made in LA.
Swimwear for all generations. Punchy prints inspired by jungle wildlife.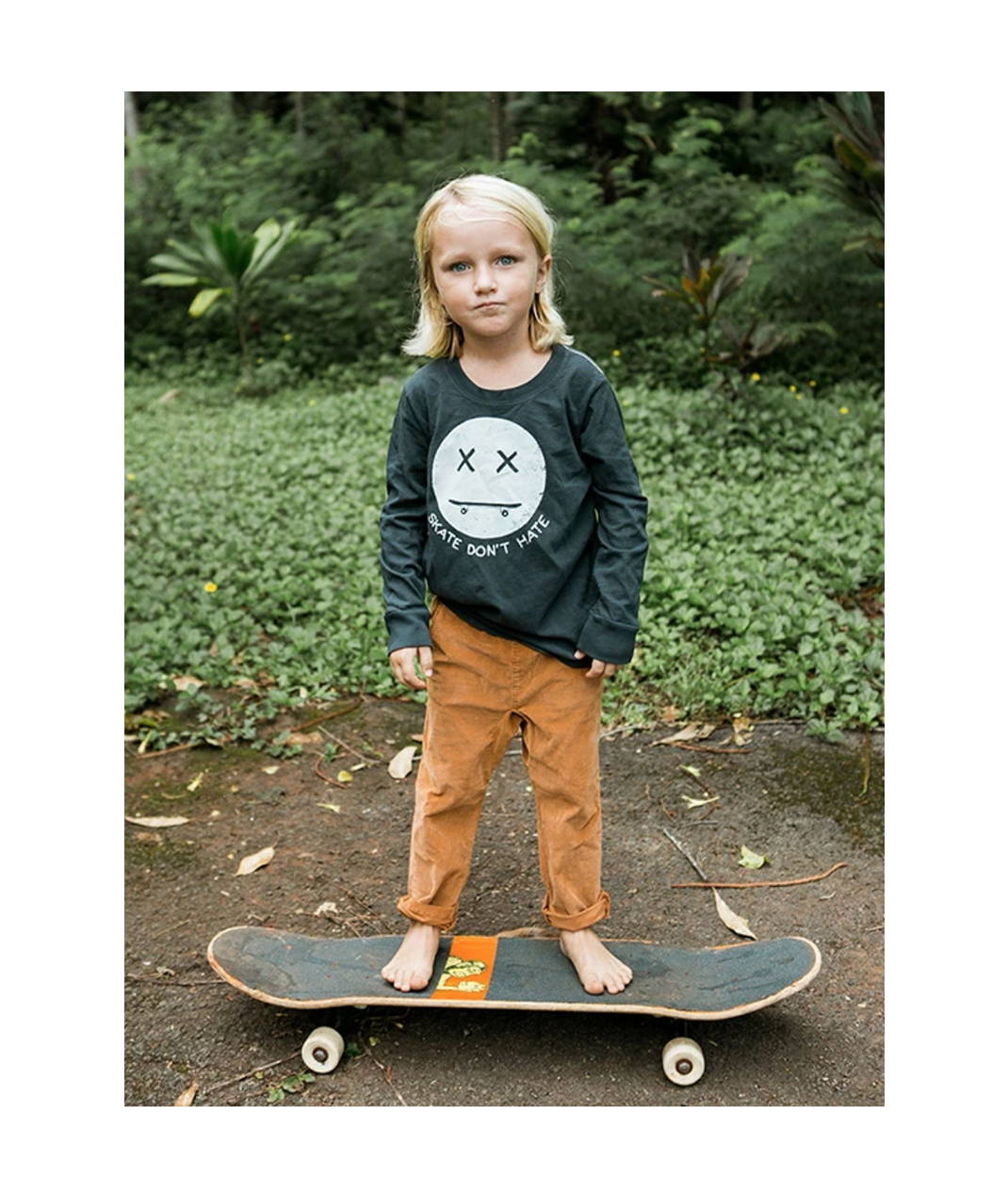 Kid's clothing inspired by beach culture.

You are never too young to make a statement!
Premium Tees, Made in the USA.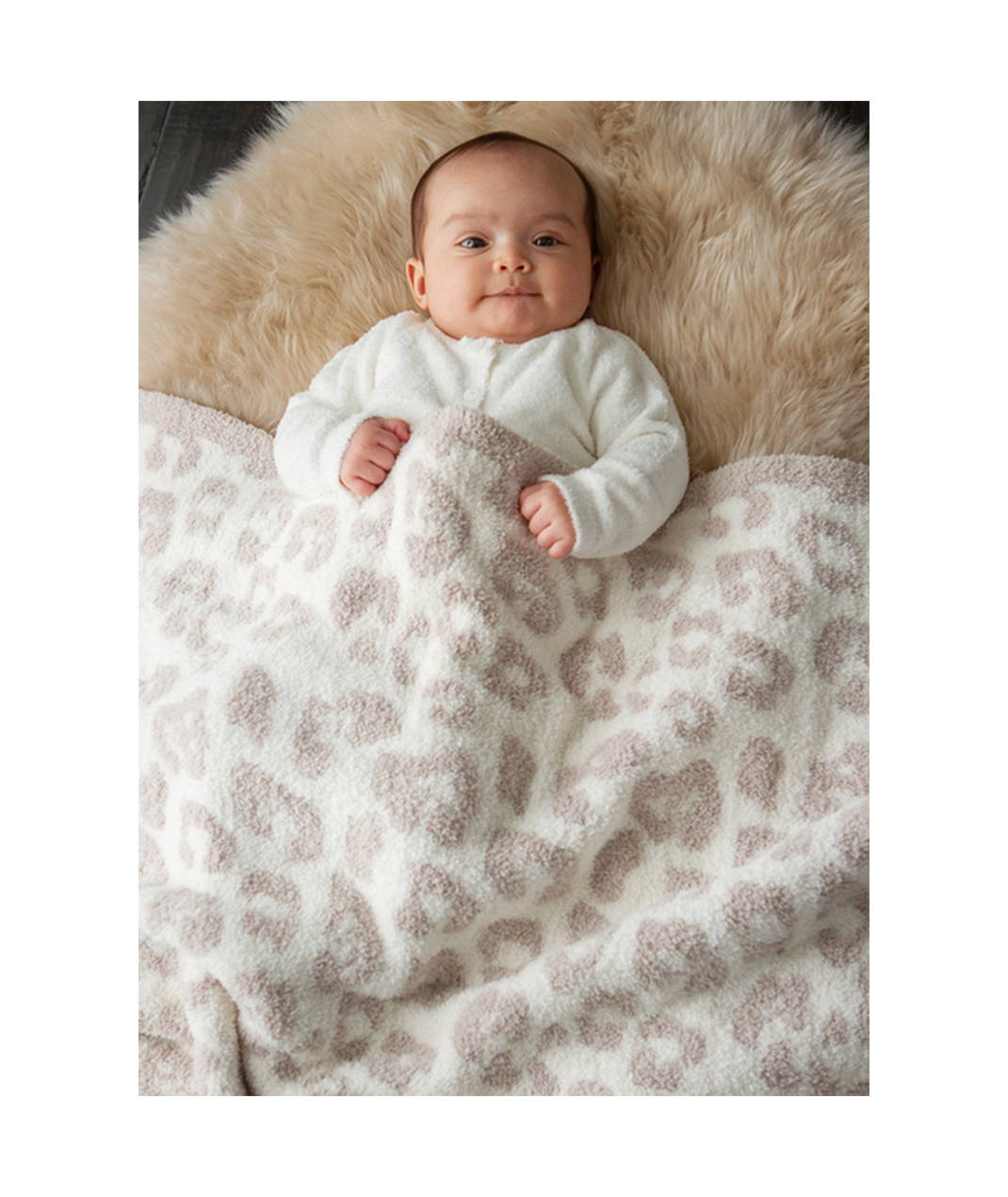 Super soft 100% hypoallergenic & 100% baby alpaca baby blankets made in NY.
Wrapped in luxury- The softest & coziest accessories for kids and infants.
Organic bamboo sleepwear for your little sleepy.