Home Accessories to Freshen Up
Your Summer Sanctuary
ACCESSORIES TO ACCENT YOUR SPACE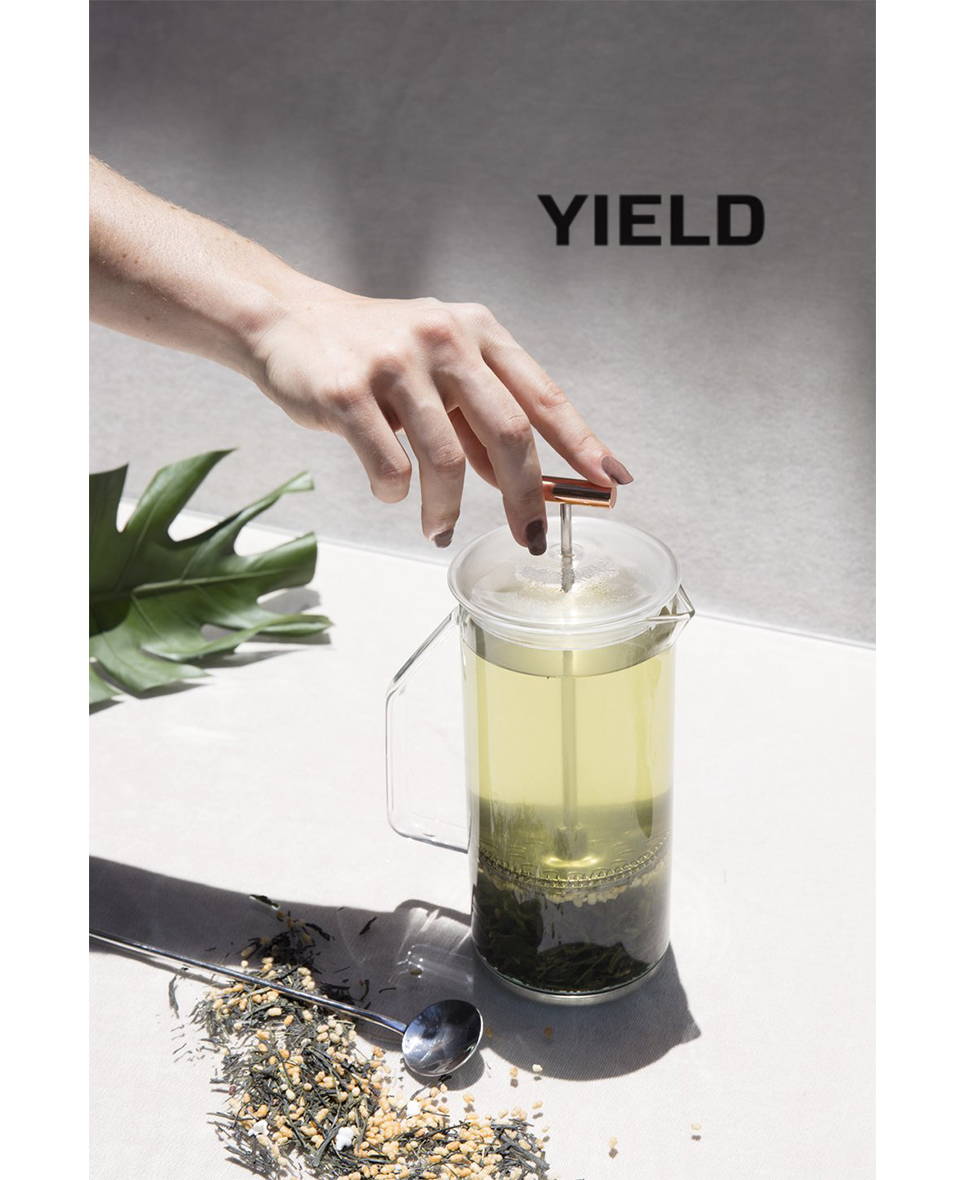 Our favorite pillows and throws that feel
like cashmere.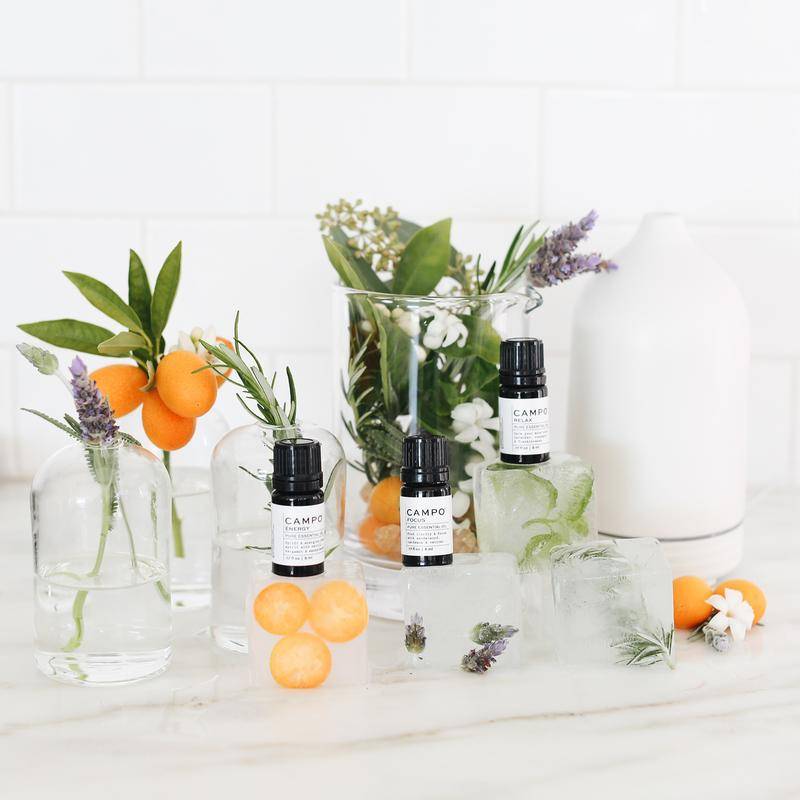 Durable, Reusable, Eco-friendly plastic To-Go bowls.
Let's make single use containers a thing of the past.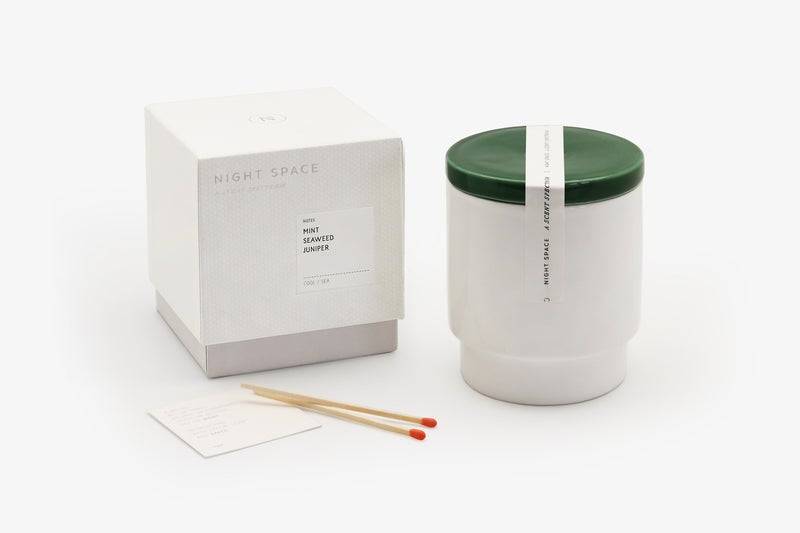 An artist collection creating fun & beautiful deigned goods.
Water-proof, Bite-proof, Stink-proof, UV resistant.
Collars & leashes that give back to animal rescue.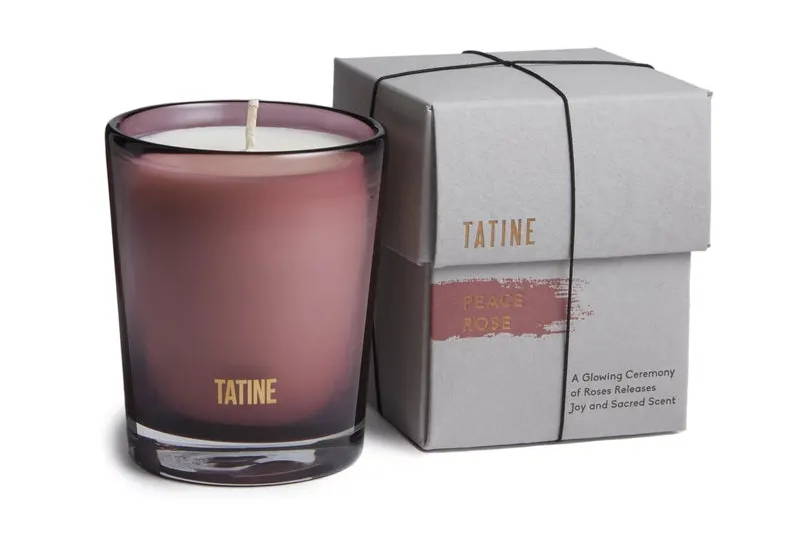 TIMELESSNESS RATHER THAN TREND.
Handmade in the USA. A little bit of scented magic for your counters.
Handmade in the USA,
soy wax candle with
reusable cocktails glass.